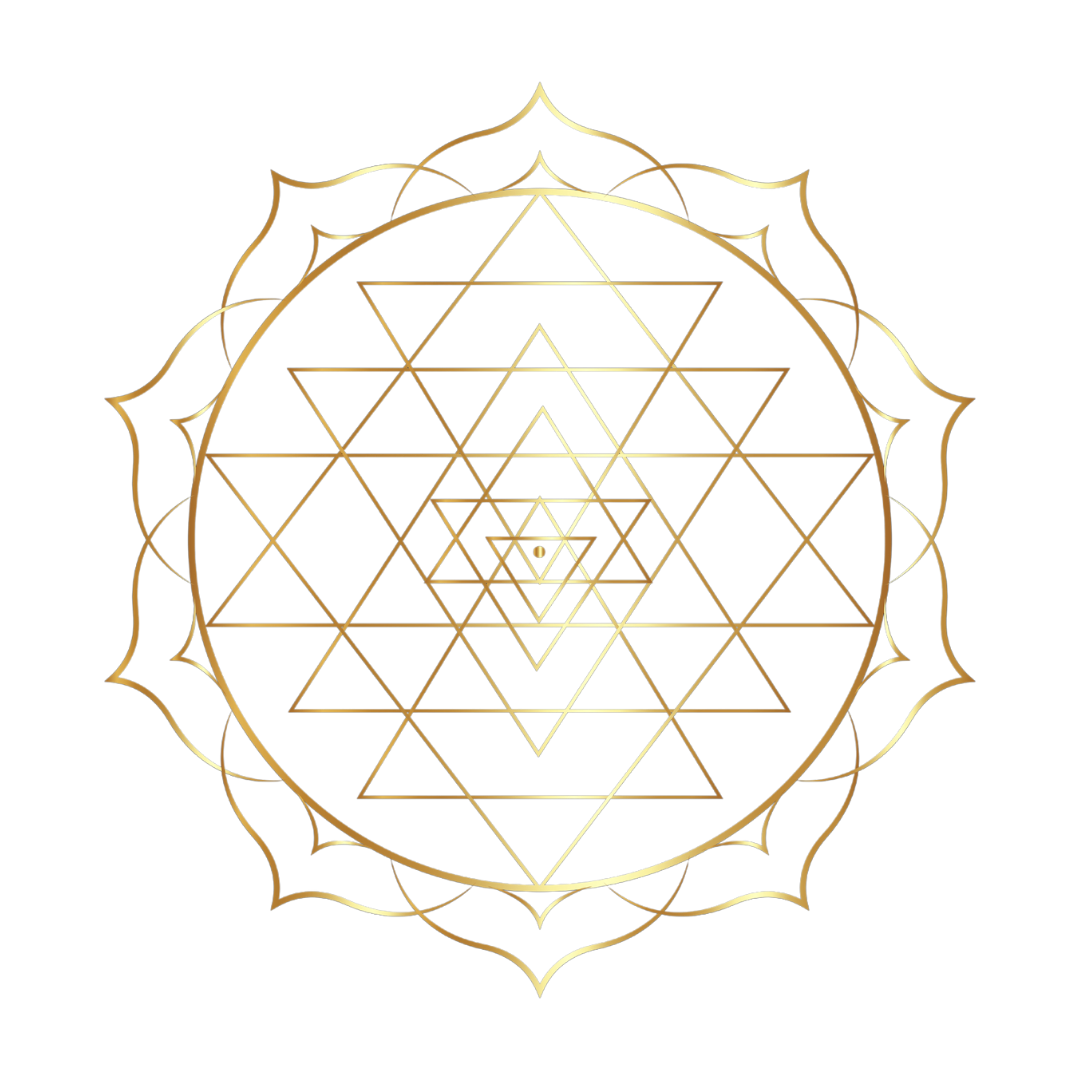 Hey, there R-evolutionary! I am Anastasia, an unapologetic Rule Breaker & fearless Mentor for the impossible.
I desire to create Sovereign Human beings, free from societal, industrial, and cultural conditioning, defy all the fixed ideas that hold us back in life and leave us with anxiety, empty bank accounts & loneliness. 
I am here on a mission to show you the path of an ordinary man to escape from the hypnotic state, the breathless existence of vice & the predetermined future.
First, let me say you are on your way to a seriously liberating decision.
When you join us on this wondrous journey, you invite a whole universe of transformation at your hands. This decision is going to influence your life -for the better- more than any other decision you made.
I can state this with such certainty because the realm you are about to get into is based on the ABSOLUTE POWER AVAILABLE TO AL HUMAN BEINGS.
I am so thrilled to share a groundbreaking platform that will revolutionize how you perceive the world and empower you with the priceless gift of knowledge and practical wisdom.
I proudly present to you the Against Fixed Ideas Newsletter!
For a remarkable 25-year journey, I've been a relentless seeker of wisdom & transformation, a discipline of the Truth, diving deep into ancient texts, unlocking the secrets of secret brotherhoods and orders, and even embarking on fascinating experiments. It has been a transformative path of self-discovery; now, it's time to extend that transformation to you.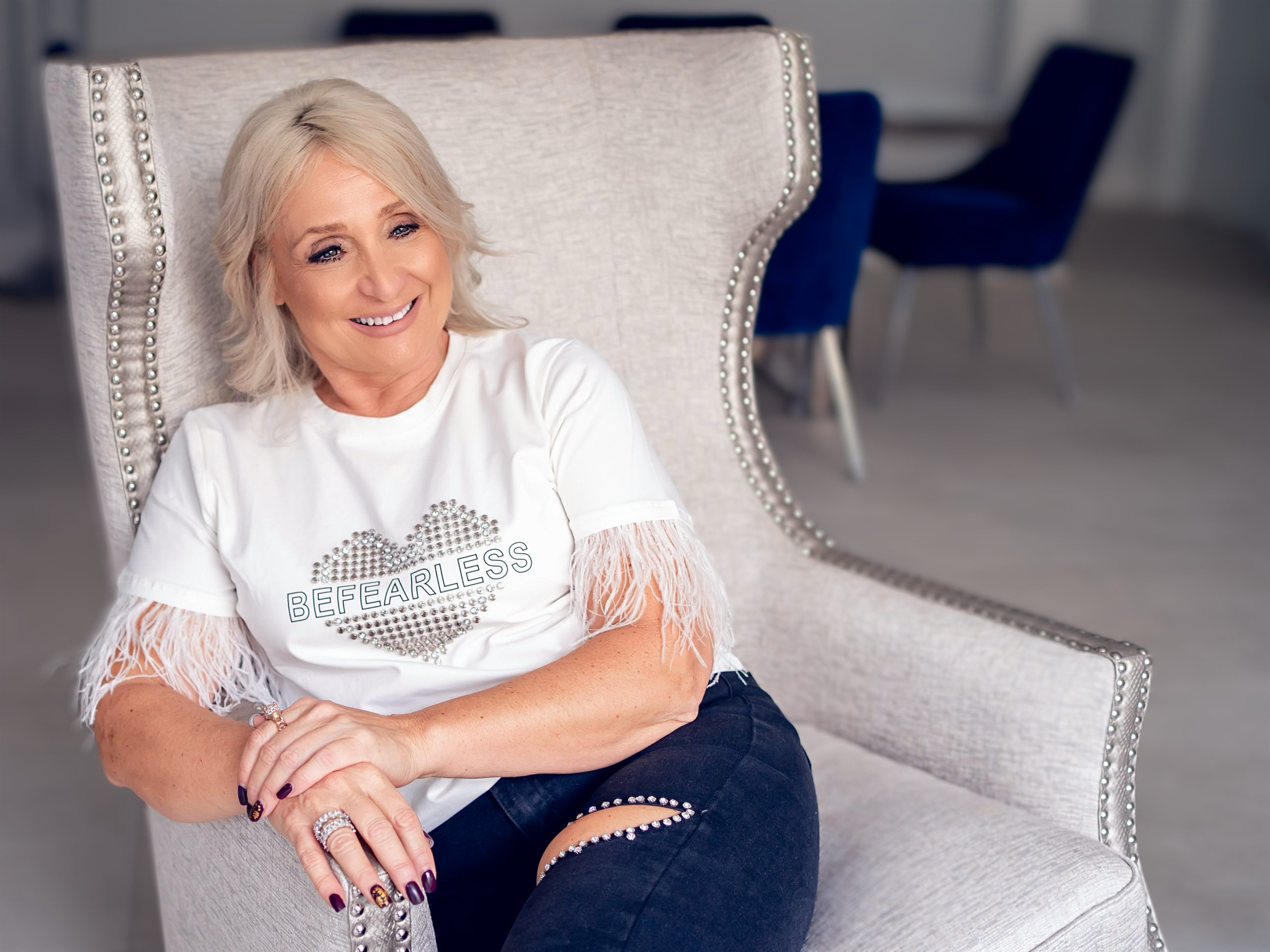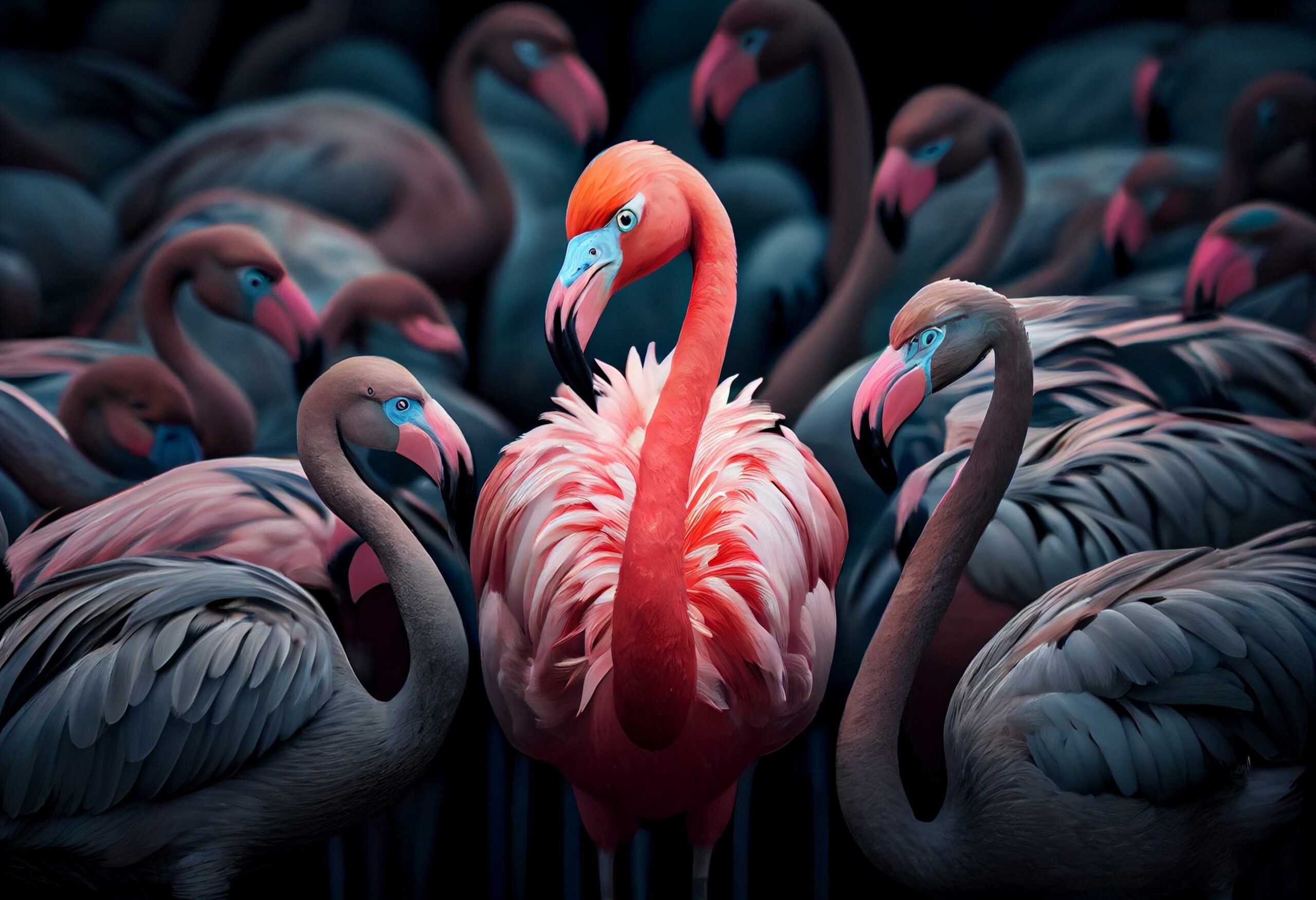 🔥 Overcoming the Fear of the Unknown: Embracing Uncertainty and Taking Risks, aka Be the Creator
🌍 Shifting Perspectives: Challenging Assumptions and Broadening Horizons 🎨, aka Is What's True the Truth?
Esoteric Teachings for Manifestation
Unleashing Your Creative Potential: Breaking Free from the Boundaries of Fixed Thinking 💼 aka not my mom's beliefs
💃Reinventing Yourself: Embracing Career Transitions and Pursuing Passion, aka Identity work
Practical Mysticism
Projects, 💑 Navigating Relationships: Embracing Change and Growing Together 🌱 aka have finally the relationship you want
🤩 Cultivating a Growth Mindset: Embracing Challenges and Learning from Failure, aka you are not a disaster if you fail.
Action behind the Metaphysics of Success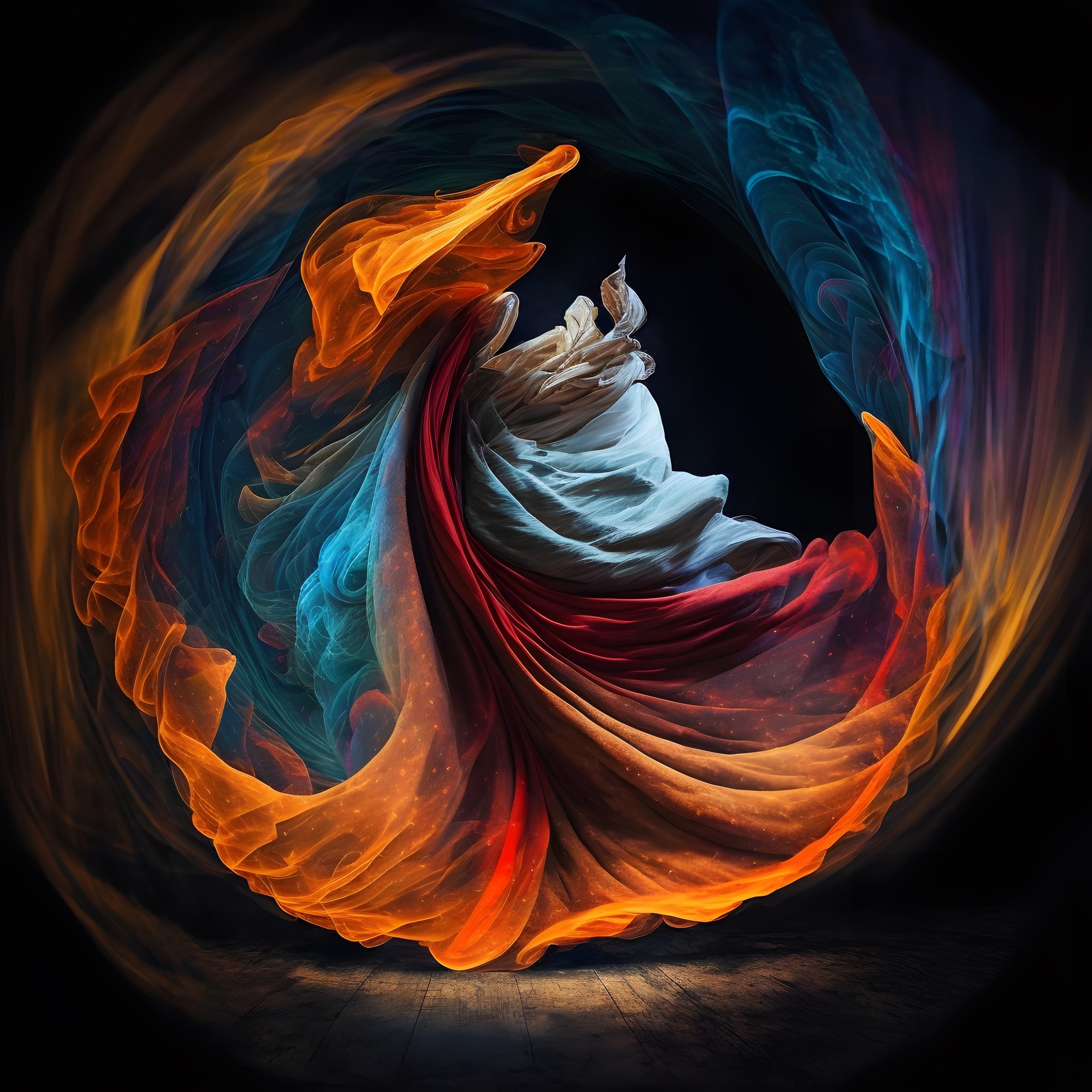 sailing the seas of transformation
In a world where knowledge often comes with a hefty price tag, I believe in leveling the playing field and providing an opportunity for all to access the treasures of wisdom and practical life-changing tools.
I am delighted to offer a free and paid version of the Against Fixed Ideas Newsletter.
With the free version, you'll immerse yourself in thought-provoking articles, mind-expanding insights, and curated content that challenges the status quo and encourages you to embrace a world of infinite possibilities. It's an invitation to expand your horizons and experience life with a renewed sense of wonder.
A challenge for you to use your Intelligence🤔
Now, let's set the record straight. This is no ordinary newsletter. This is a sacred space where we embrace the power of individuality, kick those traditional norms, and create our future. 
Here, we don't just sip on regular tea; we sip on tea infused with the essence of possibility, YOUR true ESSENCE.
We don't simply chase dreams; we create them and leave them no choice but to become reality.
And we sure as heck don't settle for mediocrity; we reach for the stars and claim our place in the cosmic tapestry.
For those ready to take their transformation to the next level, we have an exclusive opportunity just for you. Introducing our premium membership to Against Fixed Ideas, where you'll unlock a world of hidden knowledge and receive personalized guidance to supercharge your growth.
With a nominal investment, you gain access to our Secret Experience, a treasure trove of clandestine wisdom shared only with our esteemed premium members. Dive deep into esoteric teachings, untold stories, and insider insights and strategies that will challenge your beliefs and expand your consciousness.
But that's not all! As a premium member, you'll also be invited to calls, where we gather as a tight-knit community to delve into profound discussions, share breakthroughs, and receive personalized guidance from me and other luminaries in the field of personal development.
Imagine having direct access to the very minds that have shaped the industry, all at an incredibly affordable price. No more shelling out thousands for limited-time seminars or exclusive memberships. We believe that transformation should be accessible to all, and with our premium membership, it truly is.
So, if you're ready to unlock the secrets, tap into hidden knowledge, and accelerate your personal growth, I invite you to upgrade to our premium membership today. You'll gain access to the Secret Experience, enjoy  transformative calls , and be part of an exclusive community of like-minded individuals committed to defying fixed ideas and embracing limitless possibilities.
Remember, true transformation is not a solitary journey. It flourishes with the support and guidance of a vibrant community. Join us as a premium member and step into a realm of extraordinary growth, wisdom, and connection.
Get on the list now to be the first to know when we launch.
You will be one of the founders' members, with the lowest price even when we raise our prices.
 Embark on a life-changing adventure with the Against Fixed Ideas Newsletter Membership